We build websites that make your job easier.
Whether you've outgrown your current site or you're just getting started, 28 Media has the processes and best practices to help you successfully launch your new site. And we back our work up with ongoing maintenance and hosting plans to keep you focused on your day-to-day work and not your web presence.
Our clients range from household names to growing ventures.
From major brands to niche start-ups, the largest and the smallest companies have one thing in common—the need for a great website. We've had the pleasure of working with these companies recently.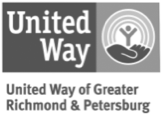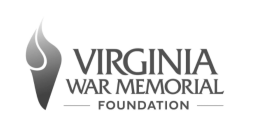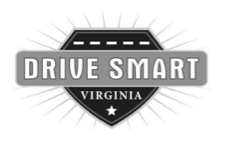 We have the experience to make your website project a success.
Without a strong process, it's easy to find yourself on the wrong path. We have years of experience turning client requirements into effective websites, and this is how we do it.
Discovery
Every project is different, so we start with a discovery process where our team gets to know you and your project's needs. In this conversation, we'll learn from your team what your goals and preferences are for the new site.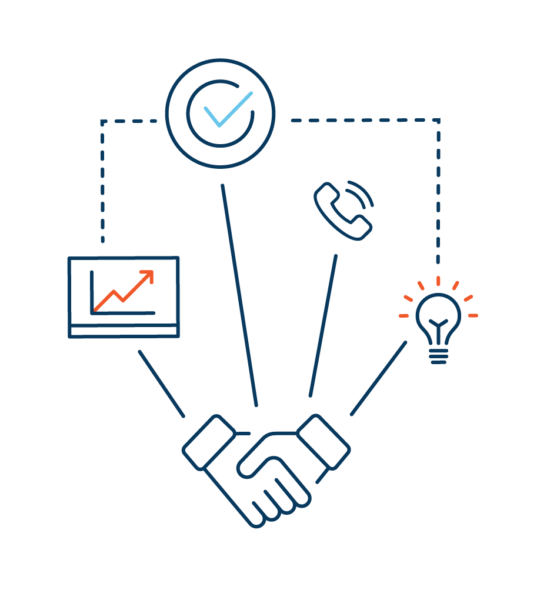 Planning
When website projects fail, it's often due to ineffective or haphazard planning. We work with you to hatch a strategic plan for a website that is aligned with your business objectives and audience. Planning deliverables include a sitemap and wireframes of key pages. We include time for stakeholder review and approvals in the plan and help you succeed in launching a new or revamped website.
During this phase, we'll determine exactly what pages and functionality is needed to meet your new site's goals and we'll assemble the team of specialists needed to create your website.
Content
You may have all the content — text, images, videos — you need for a new site already. But, in cases where new content is needed, or an editor's pen needs to be taken to the existing assets, we work with expert writers, designers, photographers and videographers to make sure you have the best content possible for your project. We'll also gather your branding assets and discuss any other pieces that may need to be developed in order to create the website.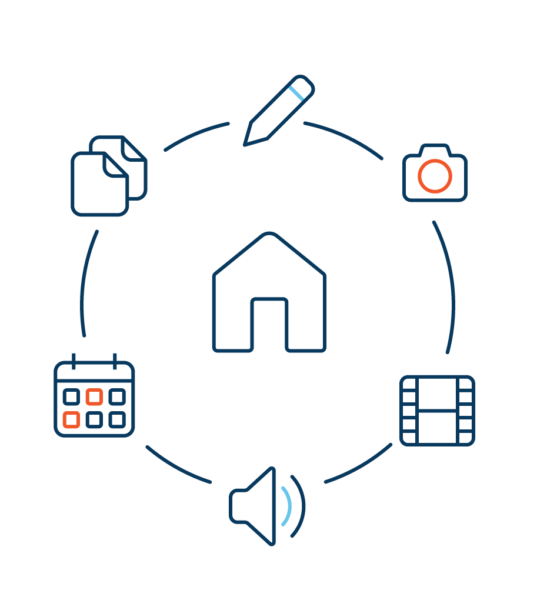 Design
A beautifully designed website that looks great – and just as importantly, converts visitors to clients – is crucial to meeting your business needs. But more than that, the design needs to fit your brand and your needs, and it needs to look good on every size device. We have the experience and insight needed to bring your brand alive on the web.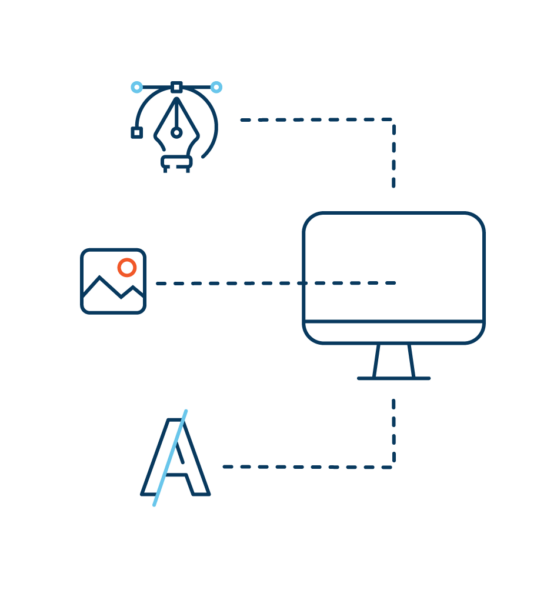 Development
An elegant, well-built architecture means your site will look great on any device, load quickly, and get found easily. Best-practices in web development are constantly evolving, and we make sure to keep up with all those technology changes, so you don't have to.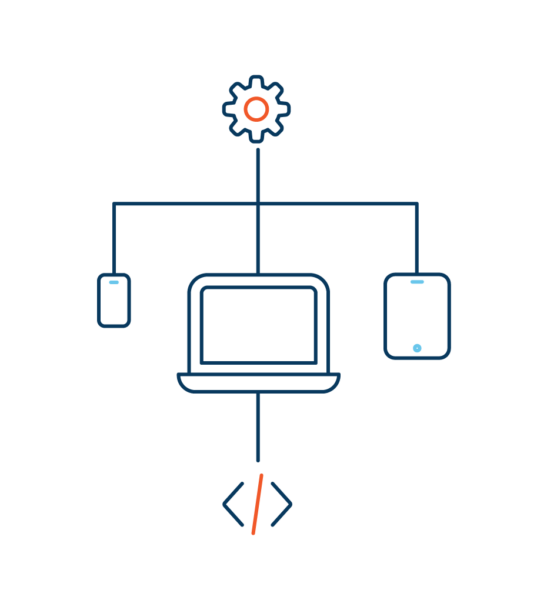 Launch
Whether you're updating an existing site or launching something new, going from approval to a live website can be a stressful time. And that's before juggling sometimes-conflicting internal and external marketing priorities. Our experience means we know how to successfully transition your existing site or pave the way for your new project.
During the launch phase, we perform browser testing and mobile testing, and set up redirects as needed for SEO.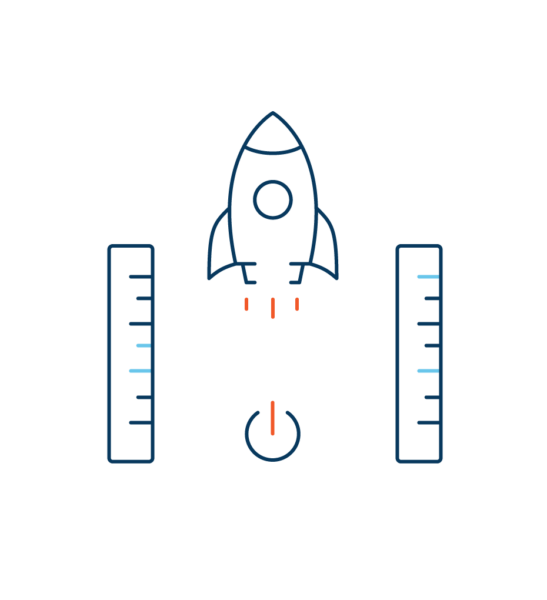 Maintenance
Our services don't end with the launch of your site. We offer maintenance and hosting plans to keep your site updated and running swiftly and securely for months and years to come. And we're available for maintenance updates on certain websites, from applying software and security updates to making content and structure changes to expand or repair your existing site. Learn more about our maintenance and hosting plans.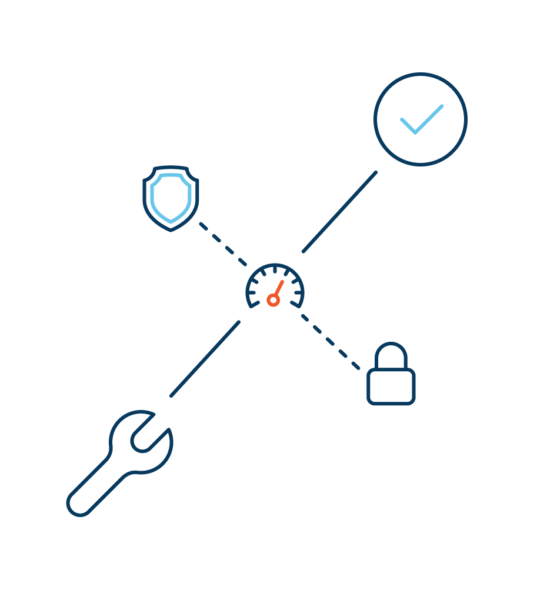 We are specialists in delivering beautiful and effective websites.
Since 2005, 28 Media has grown to be a trusted partner in Richmond, Virginia, for clean, functional, standards-compliant websites. We've worked with professional service firms, small businesses, non-profits, startups, and agencies across the country.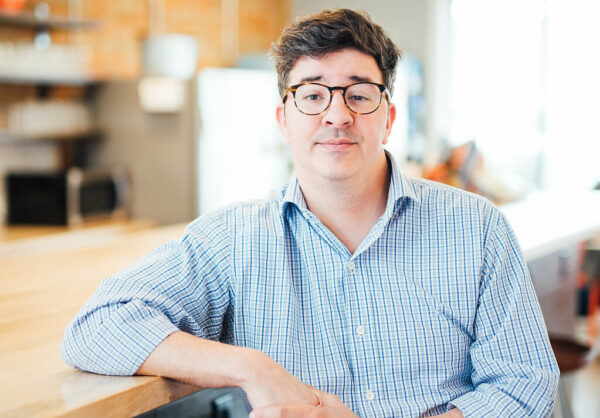 Founder
Sharif Ewees is an experienced web professional with a multidisciplinary skill set spanning web development, project management, design and writing. Since earning a B.A. and an M.A. from Clemson University, he has created strategic, beautifully designed websites for more than two decades for small- and mid-size companies, startups, and nonprofits. He is the founder and former organizer of the developer community Refresh Richmond and a Past President of the Richmond Advertising Club. Sharif is also active in the community, supporting civic causes, coaching youth sports, and spending time outdoors with his wife and kids.
Partners
28 Media regularly partners with designers, developers, copywriters, SEO experts, and other specialists to bring your website to life.